RACE... to a cure
Rheumatoid arthritis is an autoimmune disease that causes inflammation in your joints. The main symptoms are joint pain and swelling. It's the second most common form of arthritis in the UK with over 400,000 new cases in Europe and the US each year.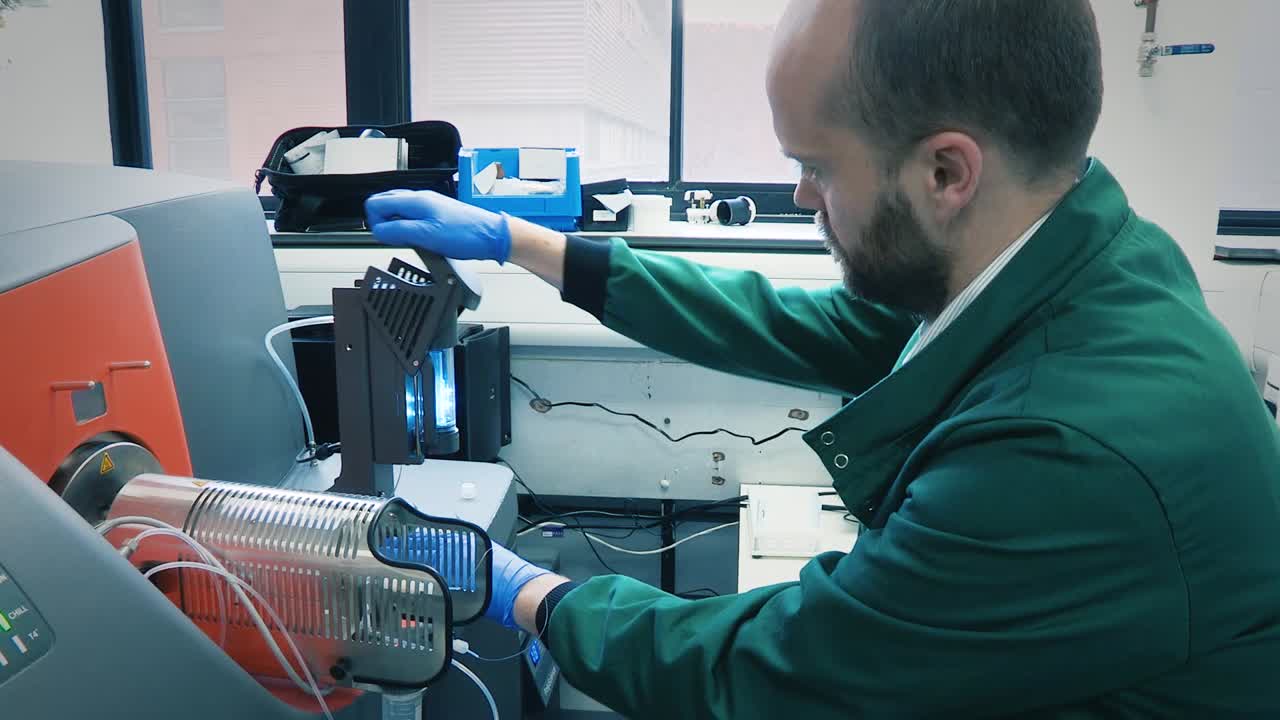 What is RACE?
Versus Arthritis-sponsored, we are a partnership between the universities of Birmingham, Glasgow, Newcastle and Oxford. Our aim is to understand the cause of Rheumatoid Arthritis and related inflammatory arthritis, and why some patients fail to respond to treatment.
Click play on the video to learn more.