Training
Within RACE we have established an outstanding multi-centre PhD, and post-doctoral training fellowship programme in which scientists and expertise can move seamlessly between groups, and to provide a unique national resource and programme for the development of future rheumatology research leaders. Each component builds on international pre-eminence and firmly established networks with other UK Centres and European leaders. We intend to continue to create a world-leading, first-in-class facility for the UK to enhance understanding of RA pathogenesis, and develop novel biomarkers and curative therapeutics.
The RACE project delivers both post-graduate and post-doctoral programmes that offer a combination of geographically rotating placements, together with a programme of lectures, seminars and laboratory meetings.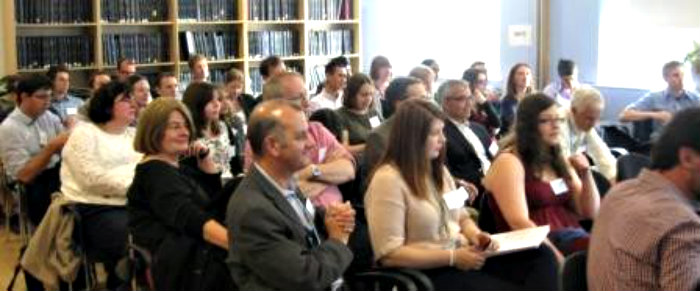 ‌‌
We provide training in state-of-the-art technologies, encompassing several technologies, which will now be expanded to single cell analysis as the Kennedy Institute joins RACE. Via the MRC funded UK-IMID Biobank RACE members have access to external stakeholders including international experts, key opinion leaders and industrial partners and the industry standard tranSMART platform.
Research conferences are held four times a year to allow our team to present their research findings and hear about the findings of others. In addition, our researchers are in dialogue with patient organisations to share the progress that has been made. ‌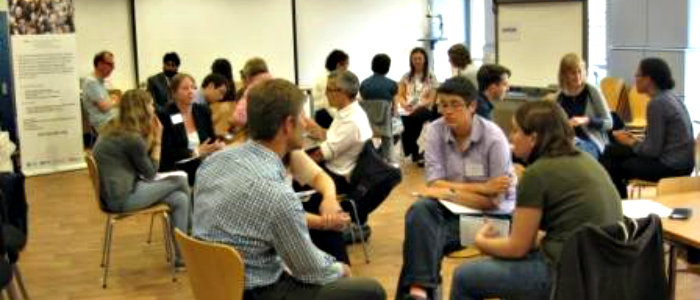 ‌
In addition, our researchers plan to talk to patient organisations to share the progress they are making with them.
PhD Programme
In RACE we have developed a four-year PhD programme for twelve students. Each student will spend time in at least two of the partner institutions, supported by their supervisors. Topics studied are selected to meet the needs of the overall research programme.
Find out more about the student's research here.